Need support or emergency service?
Service and support for your professional weed burners
Keep your farming equipment up and running
We design and manufacture our weed burners to be reliable machines. It is important to us that our customers are satisfied with the farming equipment, they buy from us. Furthermore, you can always rely on our service technicians who are trained to give you qualified assistance with all models in our range of E-Therm and E-Therm Selekt.
Valuable after-sales service > you can reach us 24 hours a day!
Direct access to our online Service Support System > for quick troubleshooting
Easily understood user guides and video instructions > via smartphone or desktop
Order spare parts online for maintenance > express delivery within 24-48 hours
Live support in the field via> TeamViewer Assist AR
Freight and start-up package
We offer you a Freight-and-start package when you buy an ENVO-DAN weed burner. A service technician gives you thorough instructions upon delivery of the machine, and guides you in the use of the equipment. He accompanies you into the field and shows you how the weeds should look after burning, to obtain the best effect and efficiency in weed killing. At the same time with a minimum use of propane gas.
Online support via our service portal
All burners are supplied with a QR code, which provides you with direct access to our online support system via your smartphone or PC. Here, you can watch instructional videos, get assistance or order spare parts. It is easy, and we can always assist you, even when you are in the field. Our burners are designed to be easy to service and we can supply spare parts within 24-48 hours by express courier.
If you have purchased an ENVO-DAN weed burner, you already have access to our online service portal. Just click and log in with your name and password.
Emergency service for your farming equipment
We know that it is essential for farmers to avoid downtime of their equipment while working in the fields. You can trust us to help you get your machines up and running again very quickly.
We are available by phone or e-mail 24 hours a day, so you can always reach us.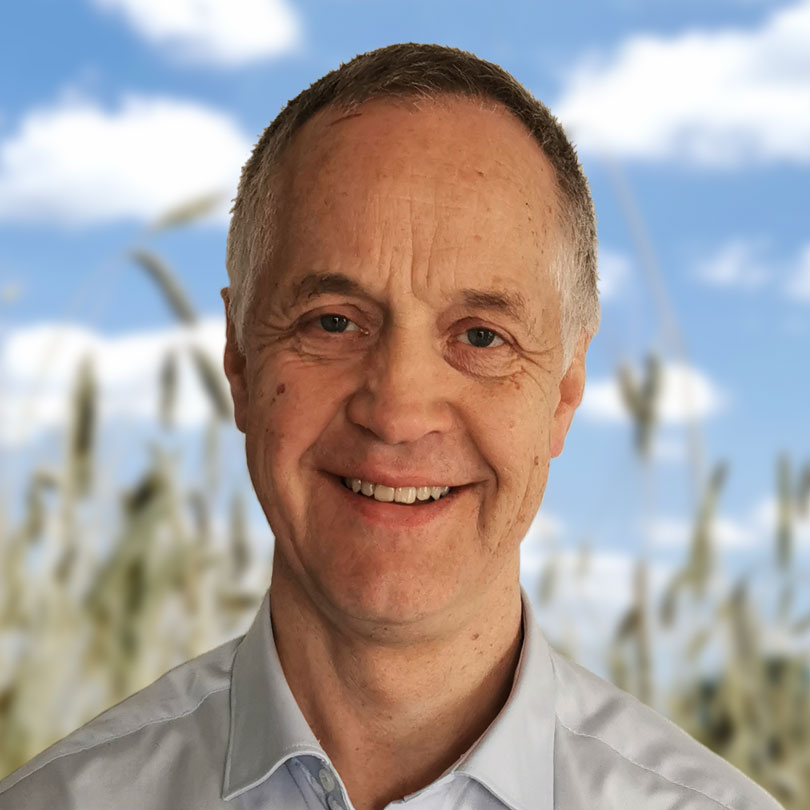 Need support or
emergency service?
We are available 24 hours a day.
You can always reach us.
Ole Bo Jensen, Owner ENVO-DAN
A yearly service inspection of your weed burner
When you have a machine that works with propane gas, we recommend that you order a yearly check of the system. For the safety of yourself and anyone else who drives your tractor with the weed burner. When our service technicians have performed a service inspection and safety check, you can be sure that the gas system is not leaking propane gas or has any other defects.
Overall, good maintenance and regular service of your machine will make it endure many years of hard work, burning weeds in your organic fields. In this way, you take good care of your investment.
Our service technicians are trained to give you qualified assistance with all models in our range of E-Therm and E-Therm Selekt weed burners. Just reach out for service and support – contact us!