Call Or Write For a Free Quote
All used ENVO-DAN weed burners have been checked and tested before resale. A very useful service when upgrading or changing to a new burner. We buy and remove your used burner when you invest in a new one, in this way we help each other protect the environment and support sustainability. To give a used ENVO-DAN weed burner a new life, we do all the required tests and service checks.
Machines for resale – available at our stock
All ENVO-DAN used weed burners are sold with a 3-month warranty! Therefore, you can feel absolutely safe when you buy a machine from us  that has already been used in another organic production.
We offer our customers the opportunity to buy used machines, which we prepare for resale in our workshop. See examples below of E-Therm and E-Therm Selekt weed burners ready for sale. The list is updated regularly. Call us and ask about which used machines we have in stock right now or are on the way.
If you want a Freight-and-start package – call for an offer on this.
Used machine model Flat burner ED7000
Width: 6,2 metres
Wheels: 4 pcs-Ø400 mm
Year: 2006
Gas storage: None
Accessories: Gas hose for front tank
Used machine model E-Therm Selekt EC3200 475
Width: 3,2 metres
Wheels: 2 pcs-Ø400 mm
Year: 2022
Row spacing: 75 cm – Num. of rows: 4
Gas storage: None
Accessories: Gas hose for front tank
Used machine model E-Therm ET6200
Width: 6.2 metres
Wheels: 4 pcs- Ø400 mm
Year: 2013
Gas storage: None
Accessories: Gas hose for front tank.
E-Therm and E-Therm Selekt in action for weed control, disinfection, drying and more.
Before you buy a weed burner
If you are in doubt about the effects of our weed burners, you can start with one of our used burners. A used weed burner may be useful in the first instance for your weed control needs. Of course, we are always ready to advise you about successful weed control, but here is what you need to know before you invest in an agricultural weed burner:
First, there are many thermal weed control solutions on the market for organic farming, so it can be a bit confusing to choose between them. Below, we have gathered the four most important points to consider if you want to narrow down the selection.
Ask yourself these four questions and get closer to finding the weed-burning solution that suits your crops and cultivation system.
1. What is a weed burner used for?
It is important to know what the machine is going to burn. Depending on the type of organic crop or service, you have to choose between an in-row burner or a flat burner. An in-row burner is used for pre-emerging crops. Each crop needs a specific burner. The weed burner will be adapted to your specific cultivation system, the width of your beds or ridges etc.
2.
How expensive is it to use a weed burner?
Organic farmers need to reduce the cost of consumption. A weed burner uses LPG (liquefied petroleum gas, also called liquid propane gas), and its only polluting residue is CO₂. It is of high importance to find a weed burner where the reduction of propane gas helps to reduce CO₂. These aspects apply both to the environment and the farmer's economy (ROI).
3. How can you work in windy conditions at any hour of the day?
A farmer prefers flexibility in his weed control system. To be able to work when the wind is blowing, means that you avoid losing days of work before germination. Therefore it is crucial to find a burner that protects the flame from the wind and increases its power inside the burner. Like the ENVO-DAN weed burners.
4. Do you give safety high priority?
It is obvious that a weed burner that operates with an explosive fuel such as propane gas, must be safe for everyone who has to work with it. First of all for the farmer, but also for the crops and for the environment. Therefore, it is important to buy a weed burner from a manufacturer who has a lot of knowledge and experience, which can be passed on to the farmer. A weed burner that has been tested and verified. But also a machine that  makes it possible to reduce consumption and pollution. This is what organic farming is all about – sustainability and protection of the environment.
Do not hesitate to contact the ENVO-DAN team to learn more about professional weed burners for organic agriculture.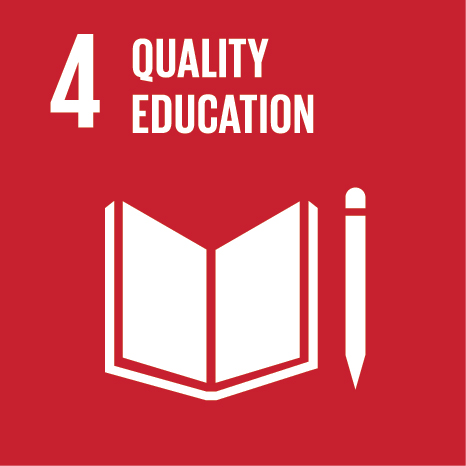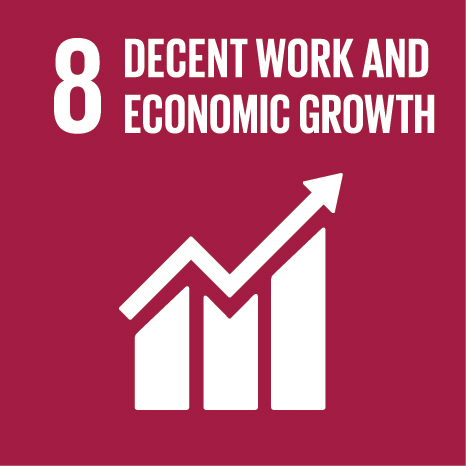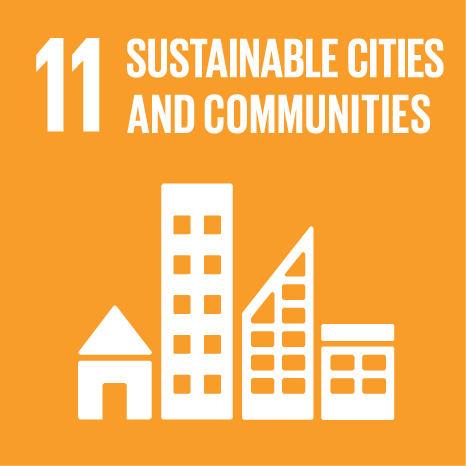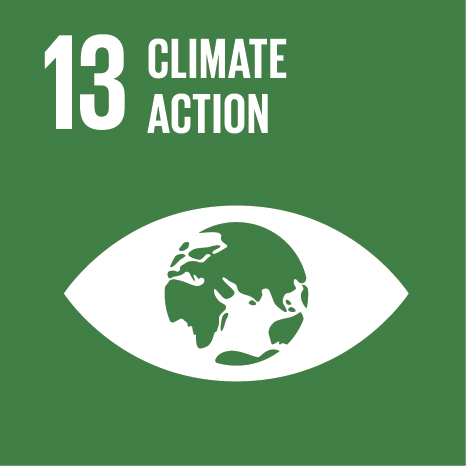 We are working to create a more environmentally, economically, and socially sustainable world. With intelligent and responsible production and consumption.