Call Or Write For a Free Quote
Our weed burners are designed for weed control in organic vegetable production
We offer you agricultural weed burners for efficient and time-saving weed control. Our machines are reliable and manufactured with a unique and worldwide patented system.
They are designed and built to give you more working hours in the field. At the same time, they reduce gas usage by up to 40%. ENVO-DAN has manufactured efficient weed burners for more than 25 years. This is your guarantee of a good investment.
We adapt the burner to your needs and your organic crops
When you order an ENVO-DAN E-Therm weed burner, we design it to meet your needs. The width of our burners ranges from 1.5 metres to 9.2 metres. Weed burners that are more than 3.6 metres wide are hydraulically foldable and therefore legal for road transport, and the large gas tanks give them a significant operating radius. The weed burners are designed for your beds or ridges. 
Burn weeds in windy conditions
E-Therm is equipped with an air supply which creates an overpressure under the shield of the burner and ensures a uniform treatment of weeds throughout its width, regardless of wind direction and speed. You can burn weeds at wind speeds of up to 12 m/s, giving you more working hours in the field. You can make use of daylight hours and avoid working at night.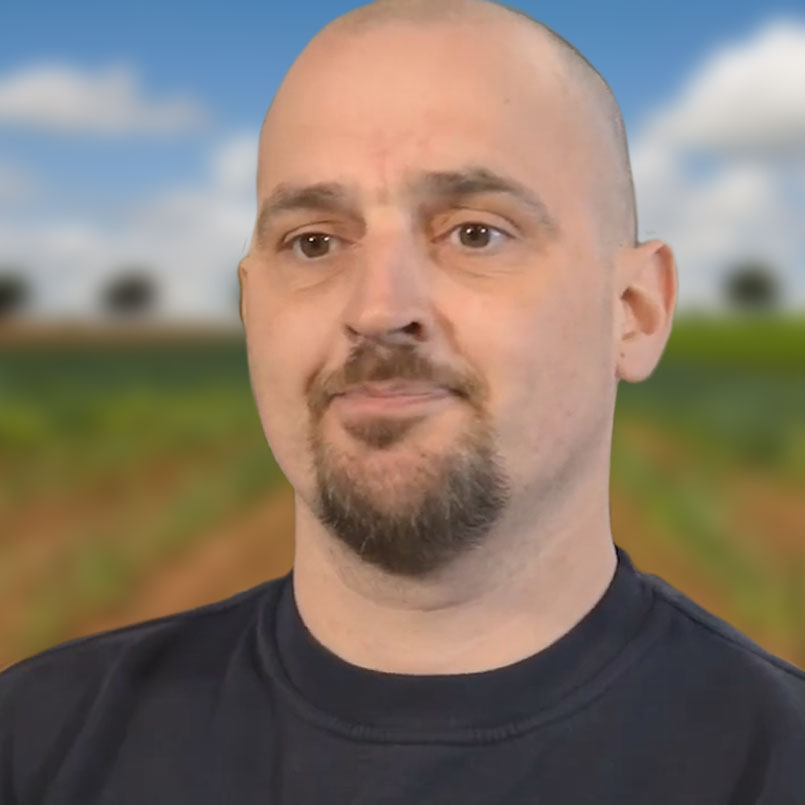 We have gained more working hours with the new weed burner because we can drive when it is windy. At the same time, we have purchased less propane gas than usual when we compare the last two seasons
Henrik Damgaard, Yding Groent
Documented low consumption of propane gas
ENVO-DAN has developed an optimised and patented burner system. It was tested by DJF-Flakkebjerg of Aarhus University, which concluded that our burners are the most energy efficient in the market with up to 40% documented savings in gas consumption. You can burn larger areas with the same amount of gas and save time because you have to make fewer tank fillings. At the same time, the savings on propane gas are quite evident, as shown clearly in your accounts.
Where else do you get after-sales service 24-7?
We know how important it is to you to be able to go into the fields at very short notice. For this reason, we design and develop our range of burners to ensure that they are stable and reliable all year.
However, if you should experience any need for service or help during your work with our machines, we offer you assistance 24 hours a day. Our burners are developed with easy service in mind and we can supply spare parts within 24-48 hours by express courier. We are also available by phone 24 hours a day, so you can always reach us. Contact us for service and support!
A big challenge in organic production is weeds and the solution is a weed burner. The ENVO-DAN weed burner is an excellent performer dealing with your weed problem. We expect a payback period of less than two years, and this is great.
Claus Vestergaard, Danroots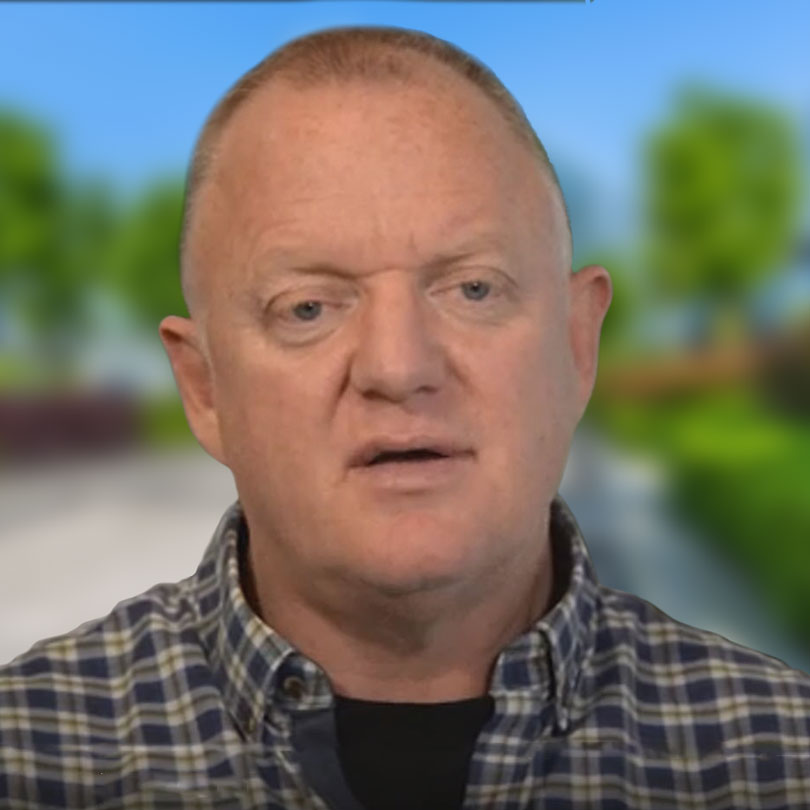 See video from organic farmer Yding Groent, using our weed burners.
See video from organic farmer Danroots, using our weed burners.
A Danish Blacksmith and a world patent
ENVO-DAN was founded in 1995 by Master Blacksmith Ole B. Jensen who since the mid-80s has been deeply involved with the development and production of weed burners for industrial purposes in agriculture, plant nurseries, municipalities, cooperative housing societies and others with the need for pesticide-free and efficient weed control.
After years of developing and testing, in 2008 we got patent on our E-Therm system, which reduces the weed burner's propane gas consumption with up to 40 percent and at the same time, has lowered the noise level from the operation significantly. Today, the E-Therm system is one of the leading systems on the market for large agricultural weed burners, which are typically used in the organic agriculture and organic plant nurseries.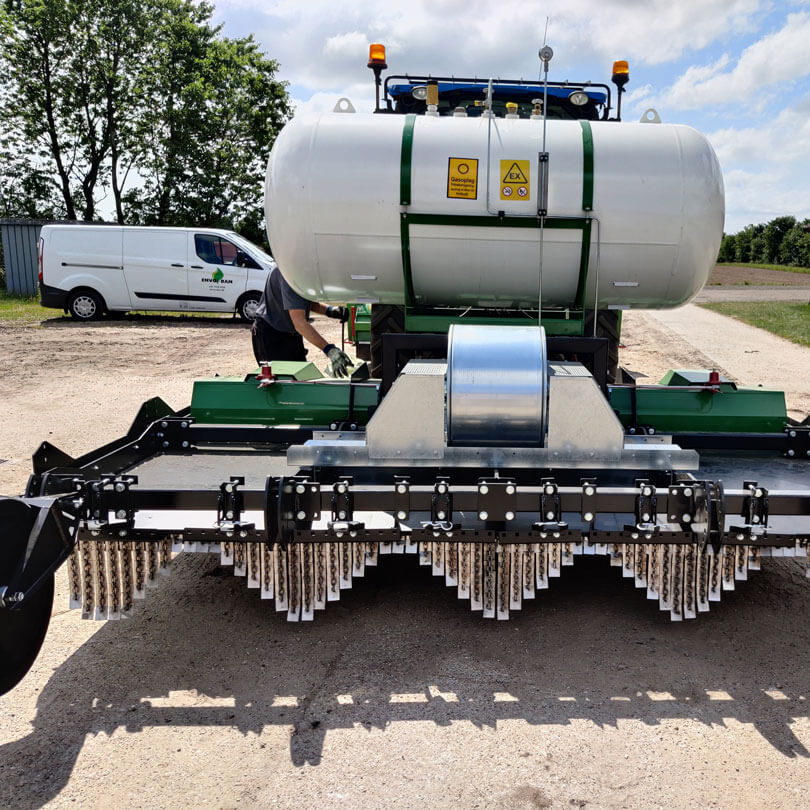 Farming equipment of high-end quality
Quality and customer satisfaction are important issues at ENVO-DAN. Blacksmith and owner, Ole B. Jensen, and his team of skilled technicians inspect every part that leaves the factory in Vejen, Denmark.
Together with a newly developed service module, this ensures the best possible reliability of your weed-burning equipment.
How we designed your new weed burner
We design your burner in 3D in our technical department ensuring that it is designed to fit your cultivation systems. All parts are then laser cut to ensure the greatest possible precision. The parts are powder coated to make them weather and wind resistant. Your burner is assembled and tested in our workshop – and we carry out comprehensive quality control prior to sending it to you.
Sustainability
ENVO-DAN is a committed company

We are contributing to creating a more sustainable world
We want our growth as a company to be sustainable and responsible. Since our start in the mid-1980s, we have maintained our commitment to the environment with the production of professional burners for organic farming. 
Our business strategy is to have an honest and transparent relationship with all the stakeholders with whom we interact every day. It's our way of doing things, the way we believe.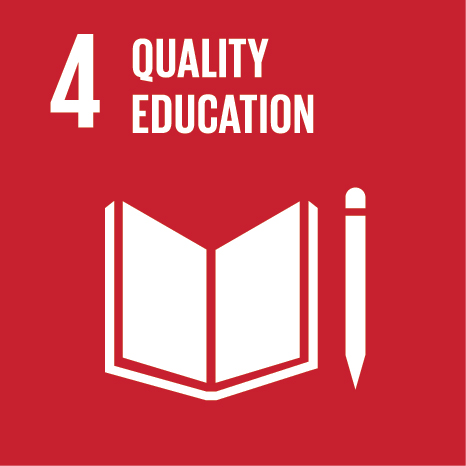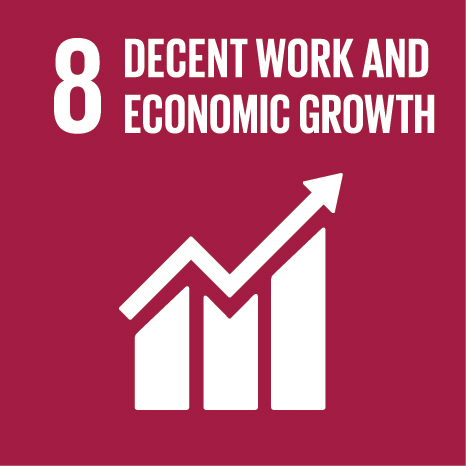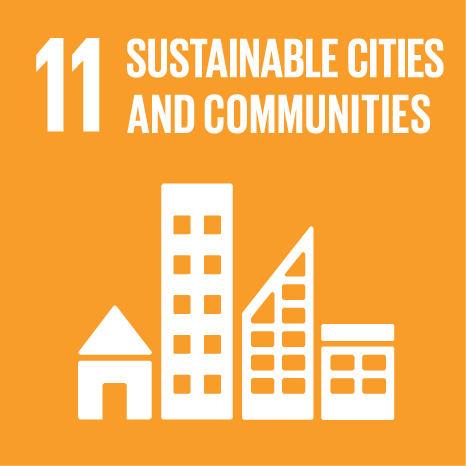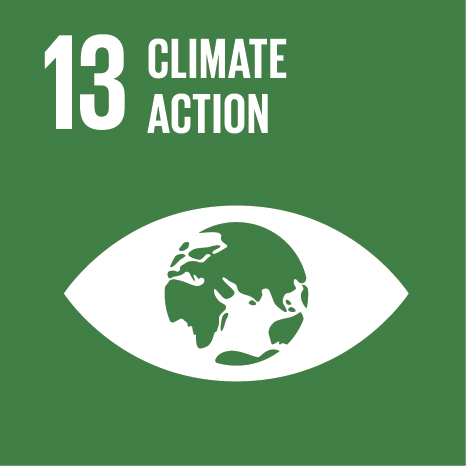 We are working to create a more environmentally, economically, and socially sustainable world. With intelligent and responsible production and consumption.