Agricultural weed burners-flat system
E-Therm weed burners are the market's most energy-efficient burners, with documentation on savings on gas consumption by up to 40 percent. The documentation is conducted by the Faculty of Agricultural Sciences Flakkebjerg Denmark.
The E-Therm models are equipped with an air supply, which creates overpressure under the shield. This makes you able to operate in wind speeds up to 12 metres per second, and it does not have any effect on the process of weed burning. Our system mixes air with propane gas during burning weed > more efficient and less gas-consuming.
Up to 40% reduction in propane gas consumption, means less costs and fast ROI.
Agricultural weed burners in rows
E-Therm Selekt is an in-row burner designed in such a way that effective burning is possible in well-developed crops. This machine has burner hoods in front, where drag guides are mounted. These collect the leaves and keep them upright as far as possible, ensure that the heat can enter the row, exactly where the germinating weeds must be controlled.
The in-row weed burner also emits heat through the sides. In this way, the burning takes place in the rows of crops. At the same time, the burning in the crop rows provides thermal control for young weeds. The idea with burning in-row is to protect the crop while no new weeds are awakened and there is no danger of root damage, as is the case with the hoe. Root damage often results in stunted crop growth.
Our E-THERM SELEKT optimised the gas and air mix during combustion while at the same time protecting the combustion against the surrounding wind. Hereby, the heat from the combustion is fully utilised for the weed control, which results in high efficiency. This makes our system unique – and the reason for the world patent we obtained.
Municipal burners for ruderal plants and disinfection
ENVO-DAN's model ET for municipalities is developed with specific consideration for the working environment. Noise reduction is high efficiency, and in addition, the Weed Burner is developed for front mounting, which ensures that the driver does not constantly have to look over the shoulder. Adapted to all tool carriers, our models are developed with a focus on high energy efficiency and low CO2 emissions.
ENVO-DAN's E-Therm burners use 40 percent less gas and thereby work with 40 percent less CO2 emission, which ensures that the driver is not exposed to the same amounts of CO2 as on the previous known burners.
5 areas with great benefits of using our weed burners:
Sterilization
Reduction of weeds
Bacteria and pests
Disinfection in henhouses
Drying roads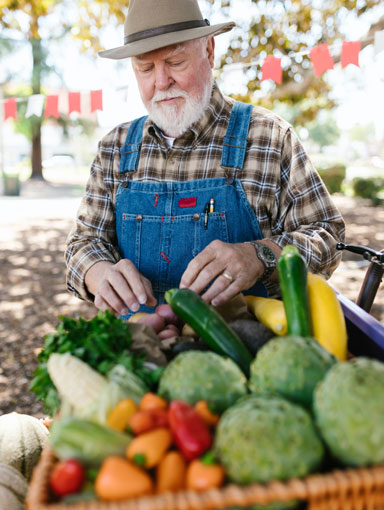 The agro-ecological transformation
The EU faces dilemmas and critical decisions on pesticide policies and the conservation of agroecosystems. Nevertheless, effective alternatives to pesticides do exist and need to be integrated into a complex decision-making system for crop protection in order to keep costs low and preserve ecosystem services. Land use is planned to change towards ecological production systems. The EU Green Deal's ambition of covering 25% of EU land with organic land will undoubtedly be affected by a reduction in chemical inputs and disruptions in labour intensity.
Read more here: Farm to Fork Strategy (europa.eu)
Are all EU countries capable of delivering on the green transition? An agro-ecological transformation of European agriculture should be in line with the actual needs and operational capacity of the participating countries. The EU is composed of countries with different national legislation, levels of organisation, and orientations for the agricultural sector.
At ENVO-DAN, we are willing to work together to help the environment. That is why we are always evolving to improve organic farming. Our weed burners have managed to reduce CO2 emissions and gas consumption by up to 40%. We are one of the most environmentally friendly solutions, not only for agriculture but also for cities, farms, and roads. This includes weed reduction, disinfection, drying, and pest-disease control.
To adapt to the current and future needs of all stakeholders to promote sustainable development in agriculture, farms, and municipalities, ENVO-DAN is committed to supporting ecology in all forms. For more information, please contact us.
<<< Back to previous News article                                                                                                        Read the next News article>>>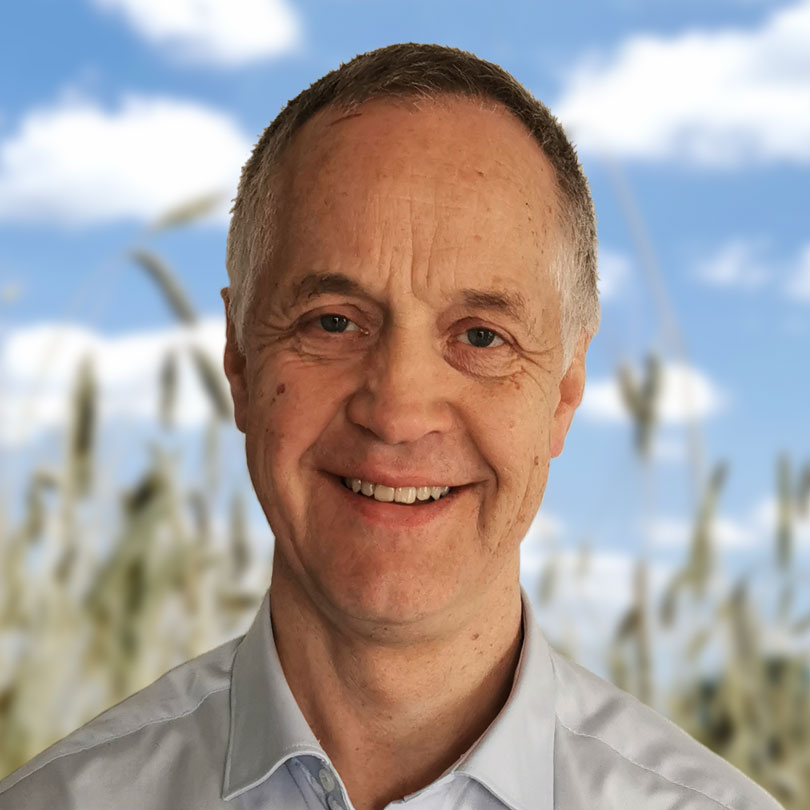 Need a professional weed burner?
Write to us or call for a free quote! We will advise you about the right  weed burner for your needs.
Ole Bo Jensen, Owner ENVO-DAN