Onions, finally have a good partner. Danish weed burner ENVO-DAN is a good partner for onions with the in-row burner
Danish weed burner ENVO-DAN. Last summer was a growing season for weeds in all crops. Organic farmers in particular had difficulty keeping the weeds under control. Arable farmer Dyanne Schrauwen from Zevenbergen (NB.) tries out the ENVO-DAN row burner from importer Man@Machine in a field of onions.
The machine burns away the weeds both between and within the rows. The four-row machine works with wide flames that work closely to the onions. A natural wax layer protects the onions from high temperatures. Most weeds, however, get a good whack from the flames, including those in the rows. According to the manufacturer, the capacity is about 9,000 m² per hour at a driving speed of 3 km/h. The gas consumption per hectare is about 47 kg. The working height adjustment is quite narrow for a good result. During the demonstration, the machine was somewhat wind-sensitive: the flames regularly went out at the headlands. Once in the row, the machine was no longer bothered by the wind.
Article from the Dutch magazine, LandbouwMechanisatie September 2021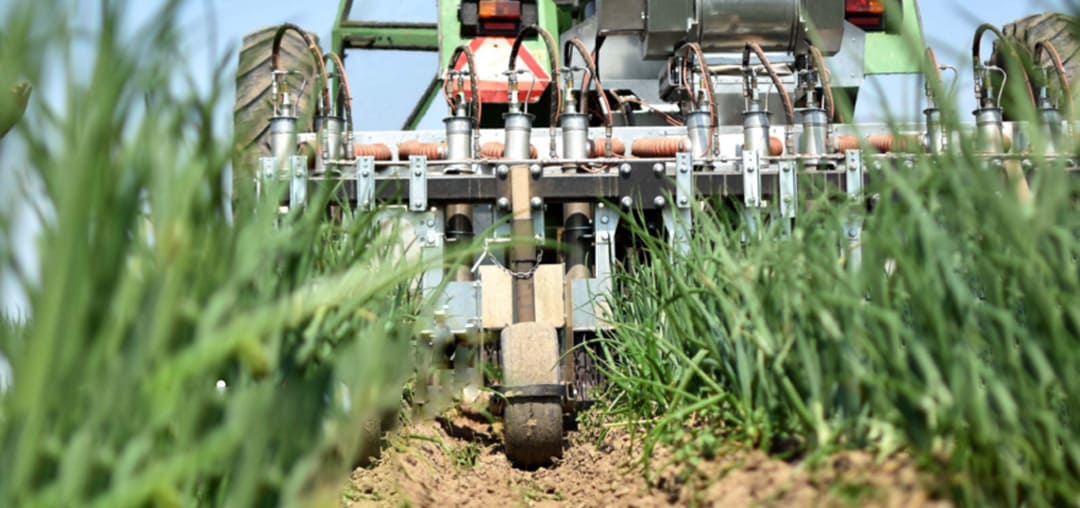 Ecological methods of weed control include a combination of hand weeding, hoeing and weed burners.
The major problem that the farmer has today to control weeds and reduce the negative effects of herbicides, plastics and other systems that pollute the environment or that are really very expensive solutions, has increased the search for more organic methods, not only for organic farmers but also for traditional farmers.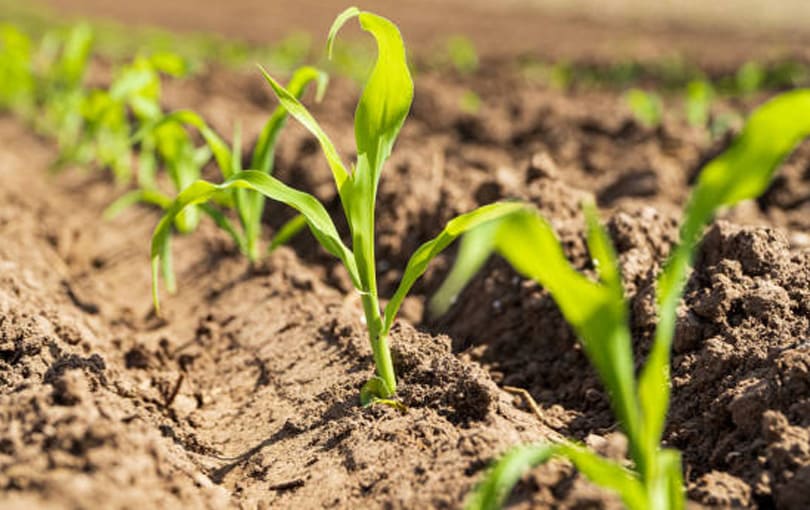 ENVO-DAN has been working for years in the organic sector,
providing solutions that in addition to reducing gas consumption and CO2, also help the environment. We have developed a system that reduces up to 40% on gas consumption. One advantage of the ENVO-DAN weed burners is that they are individually designed, so they can fit in your cultivation system, whether in ridges, beds, or flat land. We adapt them to your crops. Another advantage is the saving of downtime, as the farmers are often unable to work because of bad weather, especially when there are strong winds. At that moment, you see the difference between having an ENVO-DAN system. Where working in winds of up to 12m/s is a great advantage. It is also important to save time. Our models can be fitted with a larger capacity tank for liquid propane, which means that you can work longer without refuelling. And at a speed of 4 km/h, you can achieve much more than others. With guaranteed results.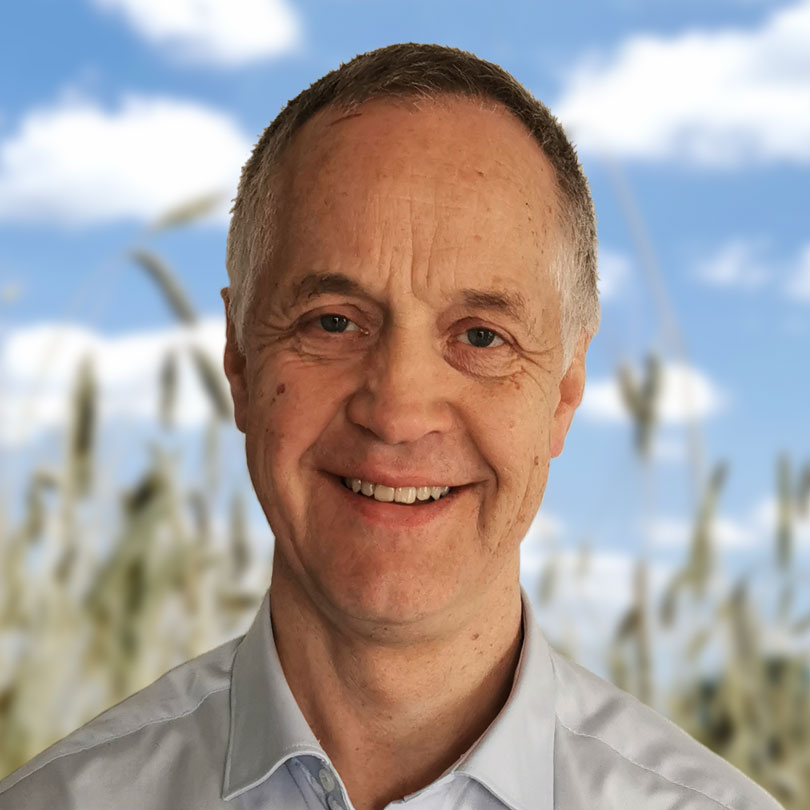 Need a professional weed burner?
Write to us or call for a free quote! We will advise you about the right  weed burner for your needs.
Ole Bo Jensen, Owner ENVO-DAN